Skin Friendly Jewelry
Highest Quality, Nickel Free and Hypoallergenic Jewelry for all ages
Blomdahl creates beautiful timeless designs in nickel-free and hypoallergenic materials, giving those with nickel allergy and sensitive skin a second chance to wear jewelry again!
JEWELRY FOR SENSITIVE SKIN
Leaders in nickel-free and hypoallergenic jewelry
We specialize in medical grade titanium earrings and medical grade plastic earrings for people with sensitive skin and allergies to jewelry—perfect for babies, kids, and adults!
About us
HYPOALLERGENIC JEWELRY
Nickel-free jewelry experts
We do not compromise on skin friendliness! We have full control over production and the materials used to ensure our jewelry is safe and hygienic.
All skin friendly jewelry comes with either a gift pouch or a gift box complete with a jewelry booklet. In the booklet you can read more about the care and use of your skin friendly jewelry from Blomdahl!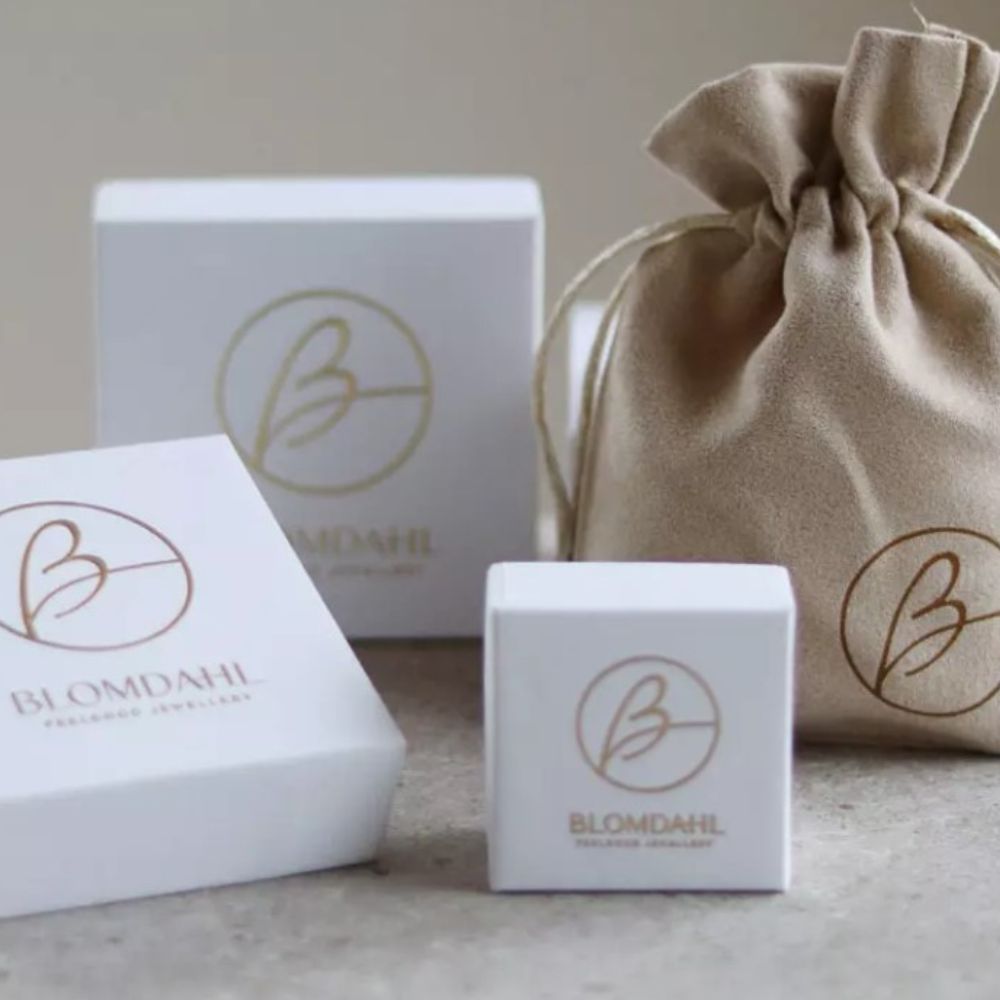 Medical Ear Piercing
Earn money on your own schedule
Work when you want, earn what you need. As a Blomdahl Nurse, the sky's the limit when it comes to your earning potential. Running your own ear piercing business allows you complete freedom to grow fast!
Learn more
Happy Customers
They do not irritate my ears at all, which was a must for me. I highly recommend trying these out if you are struggling to find earrings that don't upset your ears.
These are life changing. I haven't worn earrings in more than 20 years because my ears would get irritated and sore. I will definitely be back for more!
I've been struggling to find a set of earrings that don't bother my ears. I'm so glad I stumbled across these. My ears are happy and I have bling in my life again!
My daughter has sensitive skin and wears the medical plastic earrings without any irritation! They are adorable and are still sparkly after months of wear!!